Smart Room Integration
APTAVIS allows your TV to be the hub of your Smart Home. Control your smart thermostat and lighting without leaving your seat.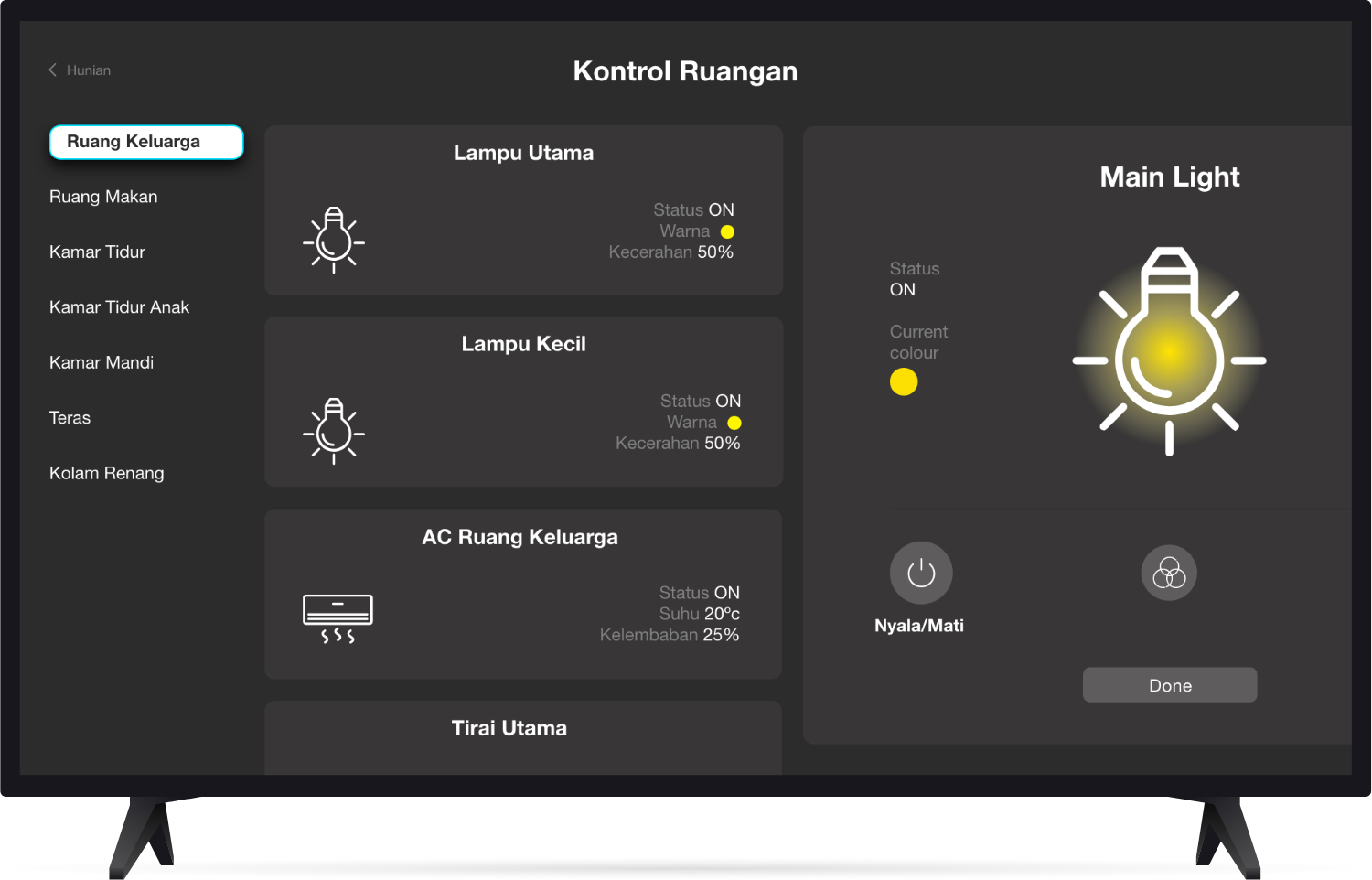 Artificial Intelligence
APTAVIS allows you to create individual user profiles. Each user profile will have their own unique welcome page and recommended contents based on the behaviour of each user. This allows each user to enjoy an enhanced media consumption experience.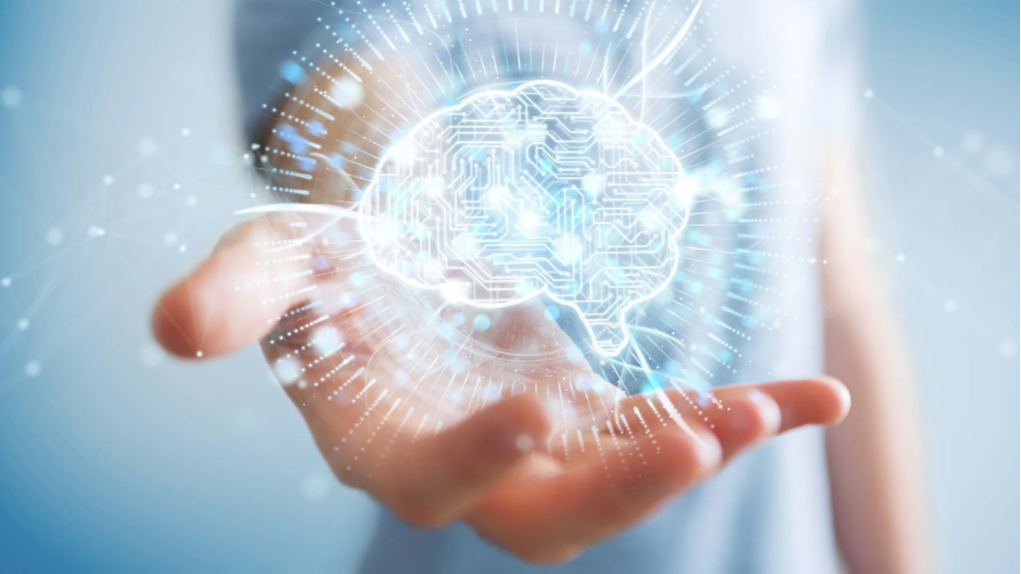 Ready to learn more?
See how our streaming solutions can improve your guests' experiences.