TV Infrastructure

Find Your TV Infrastructure Planning Service
Business Consulting
We are an experienced technical solution provider. We have all the expertise we need internally and are happy to help you develop the most suitable solution for your operation.
Needs Analysis & Network Design
When it comes to designing a hotel chain, every hotel is different. What is your guest profile, and what are your real needs? What is your building infrastructure and how can the existing network be reused? We also look at your current and future application needs – keeping in mind that convergence can help you deliver better services at a more competitive cost.
Managed Networks
Our professional engineers design and configure property networks with the latest equipment standard,
providing the performance and security you expect for your staff and guests.

Network Design

Benefit from significant cost savings and simplicity with a unique, robust converged network designed for all present and future connectivity needs: Internet, TV, Router, Access Point, Core Switch, UPS, Server, Hot Spot, Fiber Optic, Parabola Dish, UHV, Antena and streaming services, Auto Password generator and hot Spot Landing Page.
Built IT Infrastructure

No matter what infrastructure you have available, we have the solution. We work with most major equipment vendors to fully integrate and tailor equipment before it is provided to our clients. We offer a wide range of products adapted to different market segments and property size, securing your investment for the future.
Our Brand Hardware Devices


Installation & Configuration


High Speed Internet Access
We provide easy-to-use high-speed internet access which is available to hotel guests at an affordable rate. Based on the required speed, guests can select plans that best suit their needs. Simply by entering the access code provided at their room's IPTV screen into their devices, your guests can start to enjoy HSIA.

Why are guests unhappy with the quality of
the Internet in the hotel?
- Incorrect number of access points, placement or setup.
- The hotel uses a "home" router that is not able to cope with the high traffic.
- Wrong choice of equipment: It is necessary to consider bandwidth of the access point, the radius of coverage and other parameters.
The importance of Internet quality
Guest's expectations of "paid" and "free" Internet are relatively the same. Very slow free Internet is often not advantageous, but only serves to disappoint guests and "lowers" the level of service.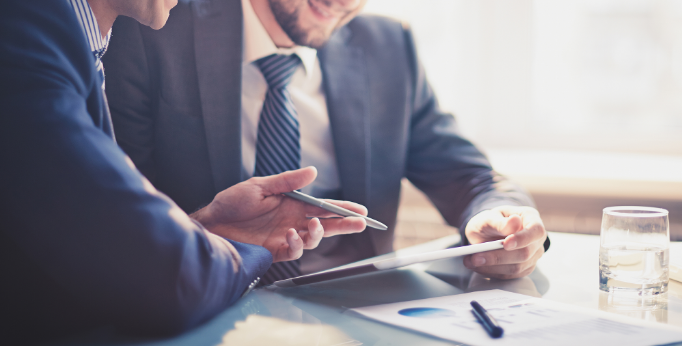 Let APTAVIS simplify the influx of technology
solutions so you can achieve your core mission