Healthcare
Give your Hospital the interactive TV system it deserves with a Hospital IPTV solution.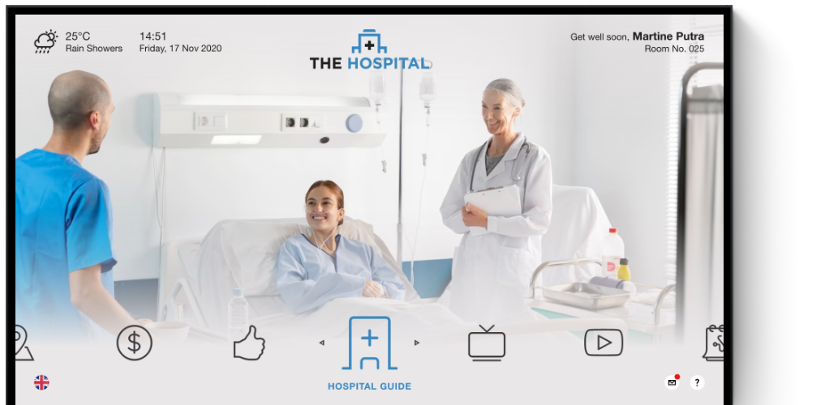 Hospital Guide
Provide information about your Hospital thoroughly and interactively.
Doctor Schedule
Provide complete and real-time doctor schedule information.
Disease Info
Information about the disease to increase their understanding of their condition and risks for their own convenience
Nurse Call
Calling a nurse can now be done easily via TV.

Multi Access
Access IPTV content by scanning QR code via in-room TV or printed & digital materials.
Digital Signage
Easily make information and offers known to your guests using screens in public spaces.
And many more other healthcare features ...

Saving Cost

All information and images traditionally printed in hardcopy patient compendiums are now digitised. Digitalisation ensures that the information presented are the most updated, saving not only significant printing costs but also the environment.


Generate Additional Revenue
APTAVIS system gives you the ideal opportunity to promote and upsell your facilities and partner's services thus generating additional revenue.



Direct Patient Assessments

Assign post-video questionnaires, patient satisfaction surveys, and discharge / wellness assessments which are customizable according to their age, reading level and language choice.


Real-Time Analytics

Receive immediate notifications of patient survey results based on predetermined criteria. Craft reports based on patient, ward, floor or topic for easier analysis.



Easy Installation & Integration

Quick and easy installation will result in time and cost efficiency. And easy to integrate with new systems or existing systems.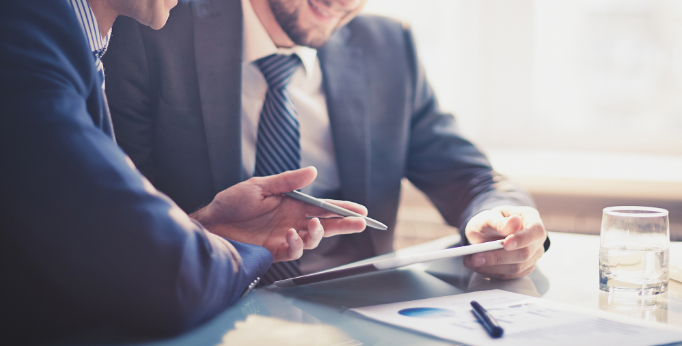 Let APTAVIS simplify the influx of technology solutions so you can achieve your core mission