Financing (Manage Service)
As an additional service, we offer attractive financing options on all of our products and for all clients. Aptavis is your financing partner
when you want to improve the standard of your operations.

CAPEX
A capital expenditure (Capex) is money invested by a company to acquire or upgrade fixed, physical, non-consumable assets , such as a building, a computer or a new business.
OPEX
An operational expenditure (Opex) is the money a company spends on an ongoing, day-to-day basis in order to run a business or system. Depending upon the industry, these expenses can range from the ink used to print documents to the wages paid to employees.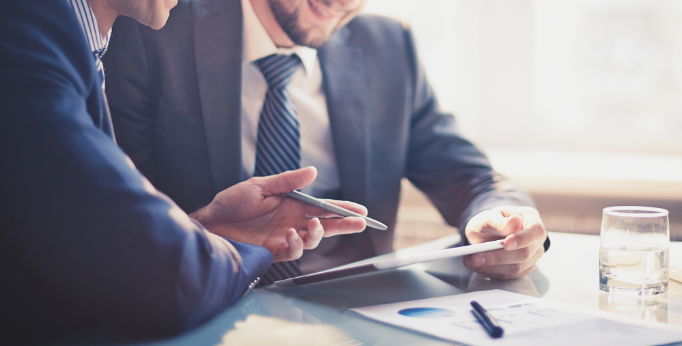 Let APTAVIS simplify the influx of technology solutions so you can achieve your core mission