Financing (Manage Service)
As an additional service, we offer attractive financing options on all of our products and for all clients. Aptavis is your financing partner
when you want to improve the standard of your operations.

Smart CAPEX strategies

Catch up with the latest technology to satisfy your guests.
Revenue optimization through dynamic pricing, online placement and various promotions with one click. Unlock your potential now!

Flexible OPEX strategies

Flexible structure allows OPEX to adapt to suit your and your guest's requirements . Increase your guest satisfaction . Be digital now!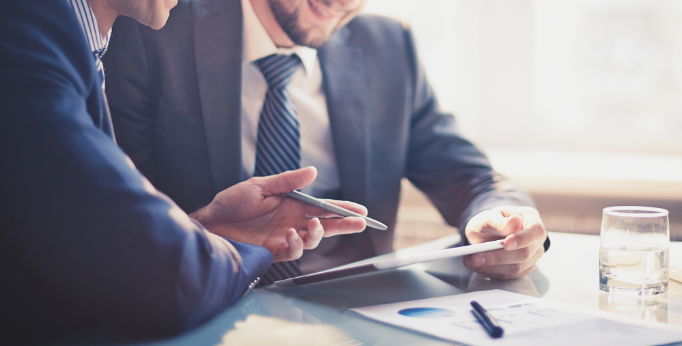 Let APTAVIS simplify the influx of technology solutions so you can achieve your core mission