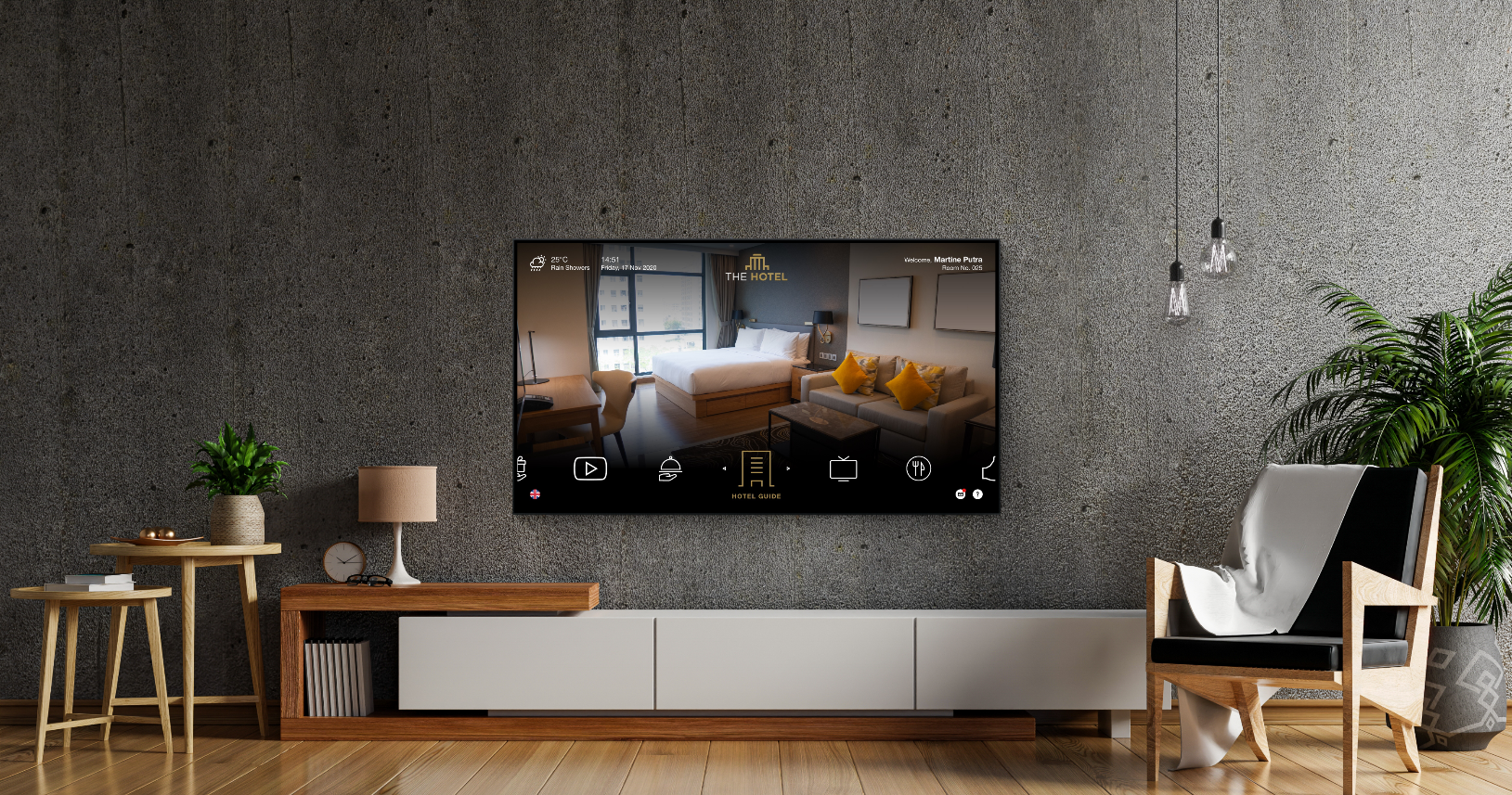 Hotel Guide
Provide information about your Hotel thoroughly and interactively.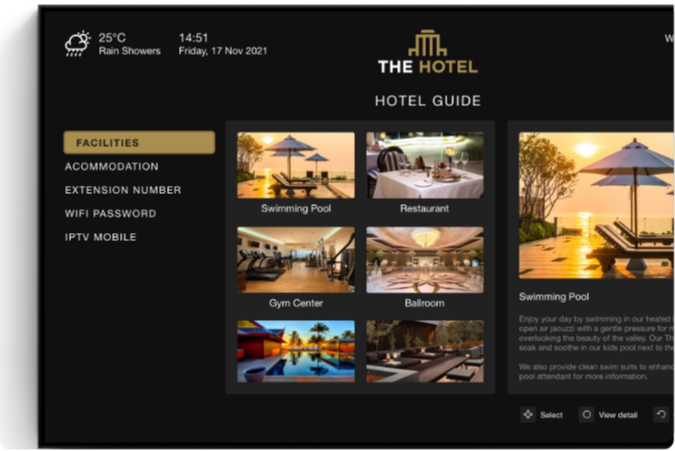 Special Offers
Provide the best offer information for your guests, and increase transactions.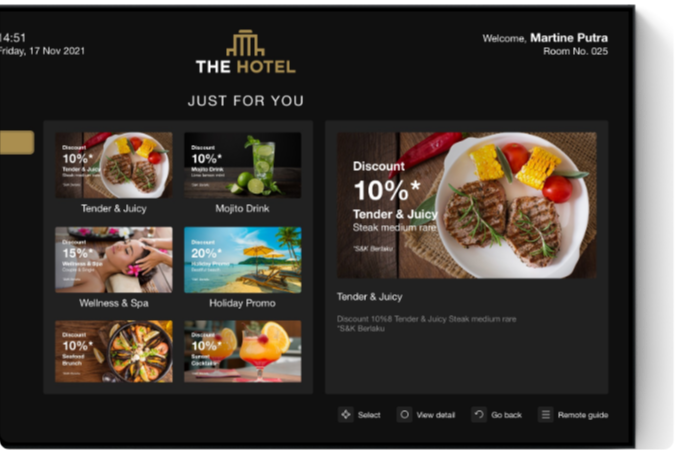 Branding & Customization
The flexibility of the Aptavis system gives you unlimited customization opportunities.
We will fully comply with your company standards or brand book.

And many more other IPTV features …


Saving Cost
All information and images traditionally printed in hardcopy guestroom compendiums are now digitised. Digitalisation ensures that the information presented are the most updated, saving not only significant printing costs but also the environment.

Generate Additional Revenue
APTAVIS system gives you the ideal opportunity to promote and upsell your facilities and partner's services thus generating additional revenue for your hotel.
Automation of Process
Cost-savings avenue in terms of reducing the number of staff needed in concierge and call center as now guest's straightforward issues can be handled by the IPTV system.

Real-Time Analytics
Will help you to have a real-time visibility and understanding on what information your guests are most interested in, which services are most used and even how long your guests spend using the APTAVIS system.

Easy Installation & Integration
Quick and easy installation will result in time and cost efficiency. And easy to integrate with new systems or existing systems.
Nearby

An interactive map integrated with specially curated information on local attractions.

Messages
Show notifications of various kinds of information via messages
in real time.

Multi Access
Your guests can also access IPTV content easily through a variety of devices. No need to download and install the application.
Just scan the QR code via In-room TV or Printed & digital materials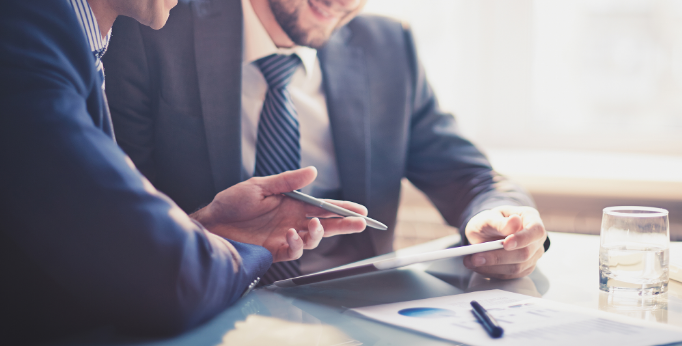 Let APTAVIS simplify the influx of technology solutions so you can achieve your core mission