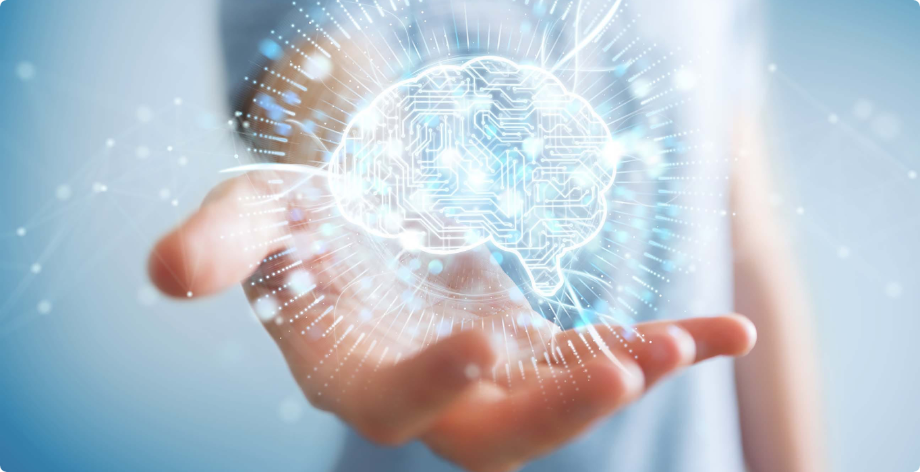 Smart Building
Your Smart System Integrator

Cloud IPTV
Cloud video management, adaptive video encoding, live stream and content analytics for your videos on any device, anywhere.

Deploying a global video streaming service that uses cutting-edge technology would normally require huge investments. Covering cost of complex network infrastructure, solution back-end servers and technical support is unaffordable for start-ups and poorly funded projects. With the help of cloud-based solution, cost of entry gets dramatically low, opening the door for almost anyone willing to become an operator of IPTV or OTT services.
Reduce your costs with Cloud IPTV

To react effectively to fundamental changes in the industry and maintain your competitive position, you need to balance risk, reward, costs, and revenues. With Cloud IPTV, you're leveraging our proprietary, end-to-end platform built upon cloud-based architecture, making the price point far more favorable to those looking to make a solid investment in their video strategy.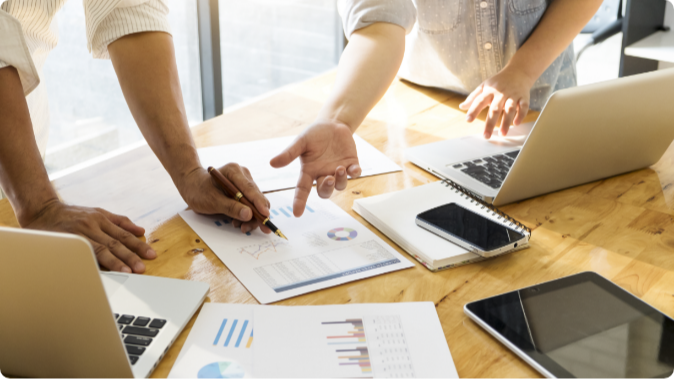 Extensive Video Services
Support a wide range of video services including live, on-demand, and cloud services.

Video Management Dashboard
Target the right video services to the right consumer segment while aligning with content contracts.

Content Security Controls
Built-in security access controls for content across Cable, IPTV, and OTT devices.

Content Processing,
Storage & Distribution
Support a wide range of video services including live, on-demand, and cloud services.

Rich User Experience
Applications available across a wide and growing range of devices from STBs, consumer devices, and mobile.

Managed Services
The IPTV Cloud team will take care of your entire solution monitoring to evolving and updating the solution on your behalf.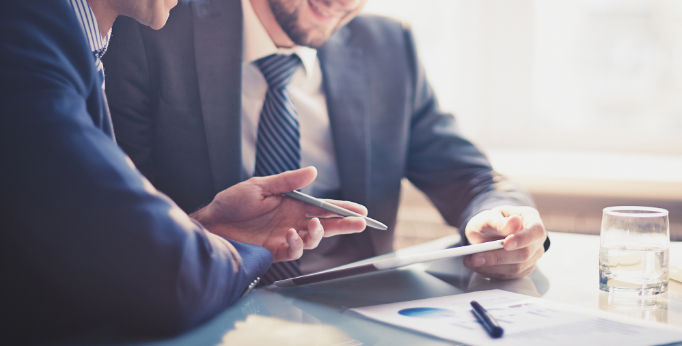 Let APTAVIS simplify the influx of technology solutions so you can achieve your core mission