Residential
Create smart families with IPTV system solutions for residents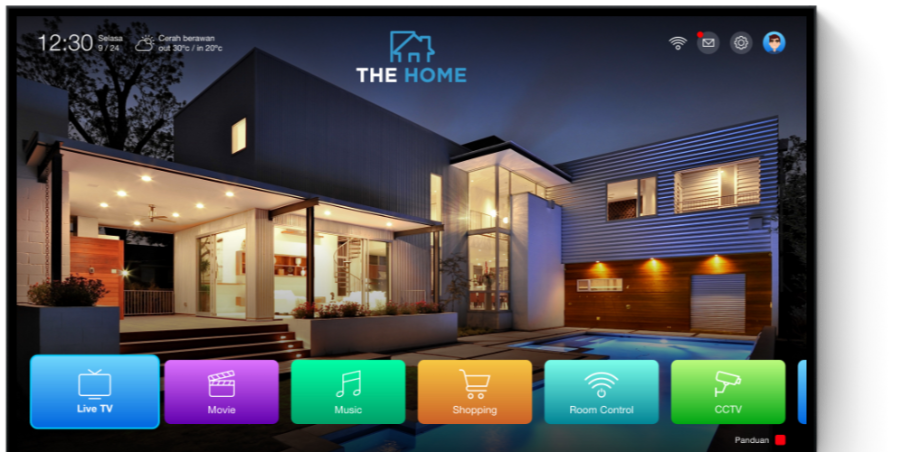 Pay Dues

Paying monthly dues can now be easily done via TV.
CCTV
You can easily monitor the CCTV area through the TV.
The Best Shows, Movies, and Live TV

Enhance your family experience through various popular streaming platforms.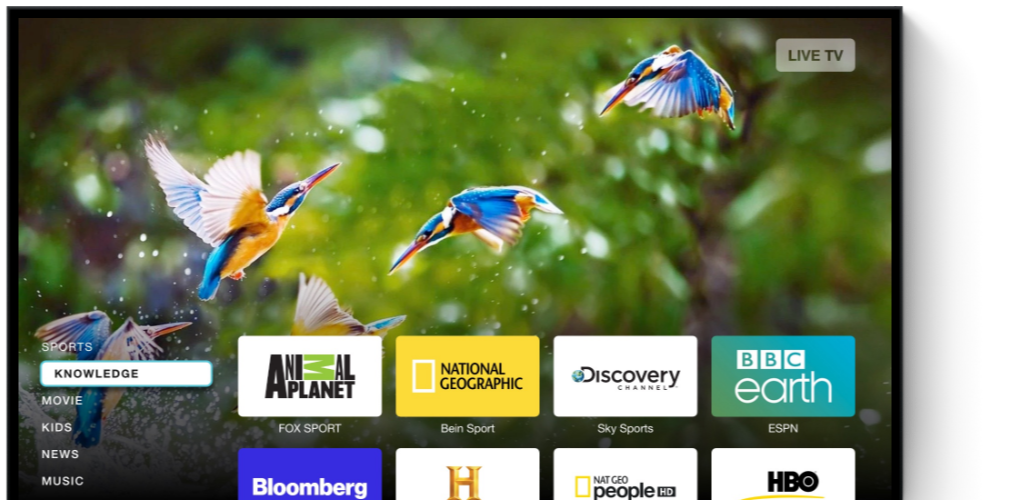 Room Control

Ease of Controlling Smart Devices in Your Room.
Multi Profile

Personalize content based on user profiles, so that content presentation can be more precise and precise.
Multi Platform

You can access on various other devices with the same account.
Digital Signage

Easily make information and offers known to your guests using screens in public spaces.
And many more other residential features ...


Saving Cost
Effective marketing and advertising for the targeted audience. The APTAVIS system enables the right content to be delivered to the right people. This will result in more economical advertising costs.

Generate Additional Revenue
Integrate APTAVIS system as a part of the residential add-on value or unique selling point to increase the commercial value of the properties.


Direct Customer Assessments
Know what your customers want by gaining user insights and habit to enable your business to make better business decisions to enhance your sales and profitability.
Create Smart Families
Educate the residents on the latest government initiatives and how they can benefit from them through the education channel natively within APTAVIS system.



Easy Installation & Integration
Quick and easy installation will result in time and cost efficiency. And easy to integrate with new systems or existing systems.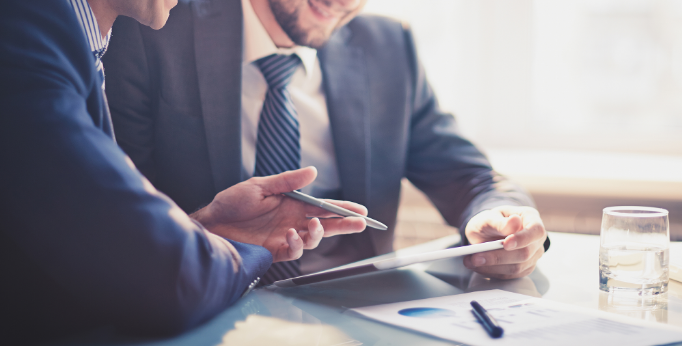 Let APTAVIS simplify the influx of technology solutions so you can achieve your core mission