Tips to Enhance Hotel Content Effectiveness on Social Media through Latest Analysis and Content Optimization Strategies
Social media has become one of the main platforms for hotels to disseminate information and attract potential guests. However, with many hotels competing to attract the attention of potential guests, content optimization is important to be done. In this article, we will discuss the latest analysis results on the 7 types of hotel content that are most viewed and shared on social media. We hope that this information will help hotels create effective content strategies and increase engagement with potential guests through social media.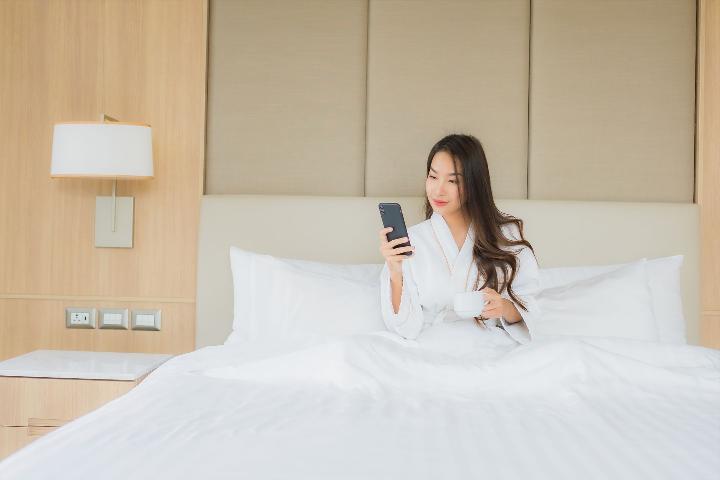 Latest Analysis of Hotel Content Most Viewed and Shared on Social MediaThis analysis was conducted by monitoring the social media activities of the hotel in question and seeing the types of content that were most viewed and shared by guests. The data collected includes the number of views, interactions, and shares for each type of content.
The results of the analysis are the 7 types of hotel content that are most viewed and shared:
Based on the analysis results, photos are the type of hotel content that is most viewed and shared on social media. Photos that show the atmosphere, facilities, and services of the hotel are highly favored by guests. Hotel promotional videos are also quite popular and have a high level of engagement.
Interpretation of analysis results and implications for hotels:
The analysis results indicate that hotels must ensure that the content they publish on social media is of good quality and optimally showcases the atmosphere, facilities, and services of the hotel. Hotels must also ensure that their content is related to what potential guests are looking for, such as pricing information and promotions.
Recommended Hotel Content Optimization Strategy for Social Media
1. Focus on high-quality photos and videos
2. Include information about pricing and promotions
3. Display guest reviews and testimonials
4. Create blog articles related to hotel services
5. Use live streaming to show the hotel atmosphere in real-time
6. Increase interaction with guests through comments and Q&A on social media
7. Continuously measure and analyze the impact of content optimization strategies and make improvements regularly.
By following the recommended content optimization strategy above, hotels can ensure that their content on social media becomes more effective and helps to increase brand awareness and guest loyalty.