High Speed
Internet Access
Solves the problem of congested Internet channels by evenly distributing the available speed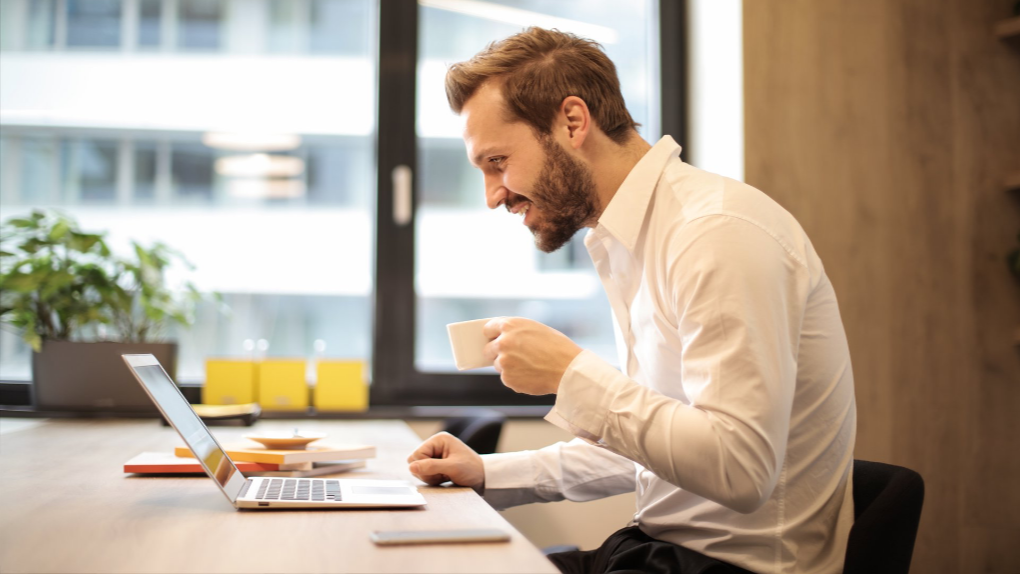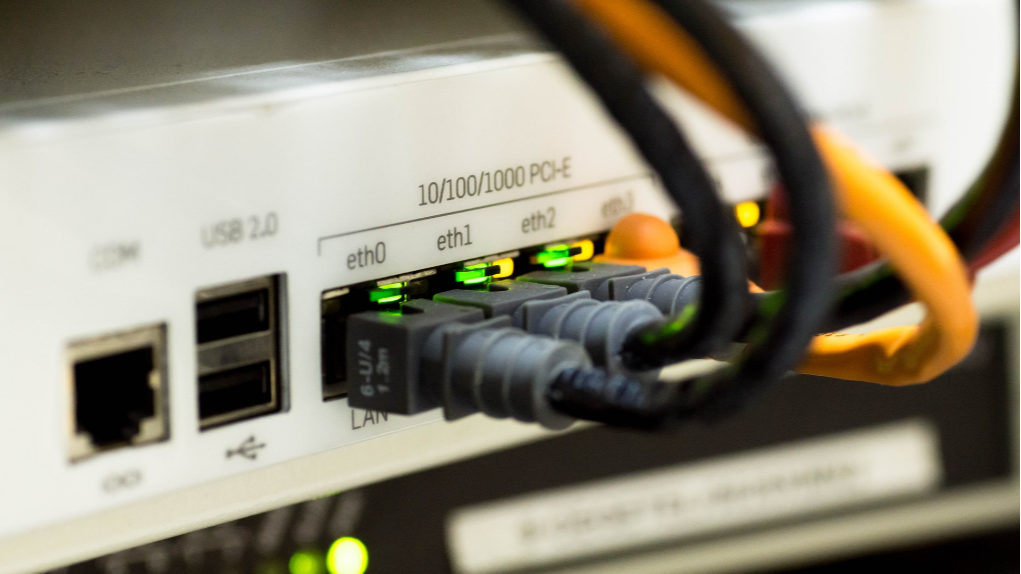 Managed Networks
Our professional engineers design and configure property networks with the latest equipment standards, providing the performance and security you expect for your staff and guests.

Finance, Rental, and Leasing
Time to go digital with APTAVIS Rental Plan. The New APTAVIS Rental Plan provides an easy means for all hotels to introduce IPTV Technology, without any Capital Expenditure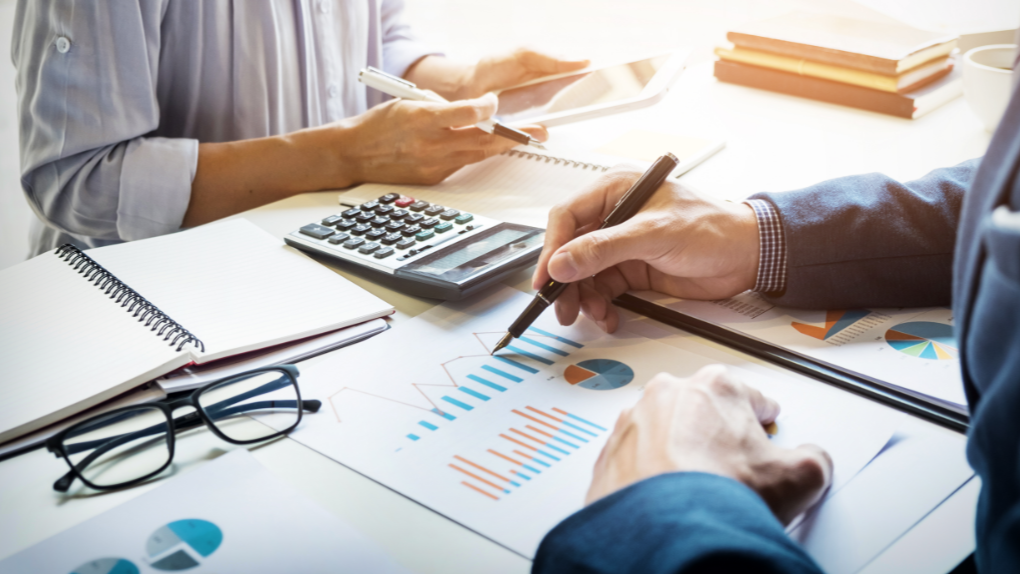 Ready to learn more?
See how our streaming solutions can improve your guests' experiences.