Transportations

Give your Transportation (Train, Bus, Airplane or Ship) a viable interactive TV system with IPTV solution.

Transportation Info
Provide information about vehicle thoroughly and interactively.

Entertainment
Enjoy a variety of entertainment options to accompany a more enjoyable passenger journey.

Travel Guide
Information guide of tourist attractions around the city that passengers pass through.

Resto
Order food or drinks from the passenger seat via smartphone.

Route Info
Get real-time travel information such as weather, distance traveled, estimated travel time, and stopping point.

Digital Signage
Easily make information and offers known to your guests using screens in public spaces.

And many more other transportation features …

Advantages


Saving Cost
Digitalization ensures that the information presented are the most updated, saving not only significant printing costs but also the environment.

Easy Installation & Integration
Quick and easy installation will result in time and cost efficiency. And easy to integrate with new systems or existing systems.

Generate Additional Revenue
APTAVIS system gives you the ideal opportunity to promote and upsell your facilities and partner's services thus generating additional revenue.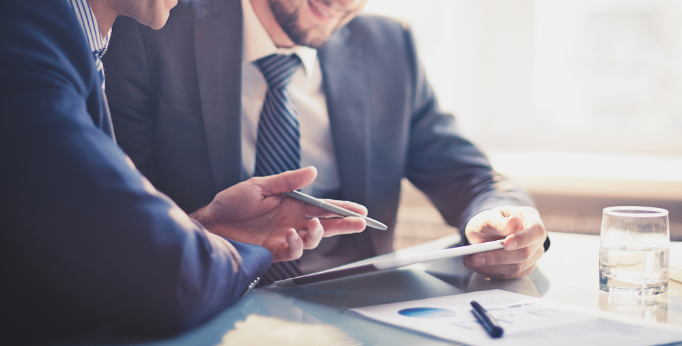 Let APTAVIS simplify the influx of technology solutions so you can achieve your core mission