Lighting Control

Manage the lighting in your room with just a touch of finger
via your tablet.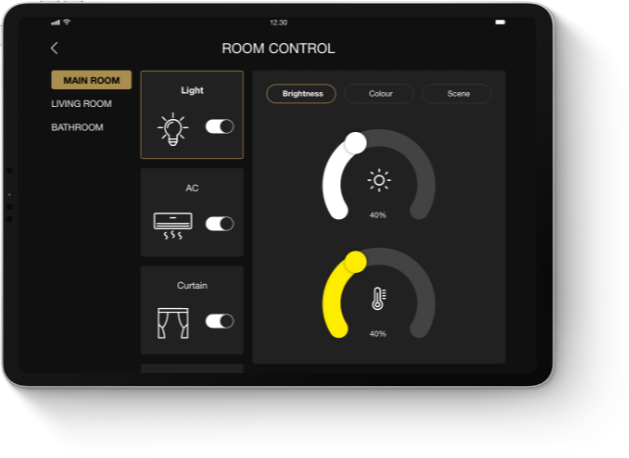 AC Control

Easily regulate the temperature in you room
via your smartphone.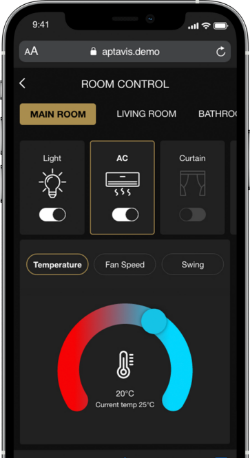 Curtain Control

Open and close your room windows easily through the TV.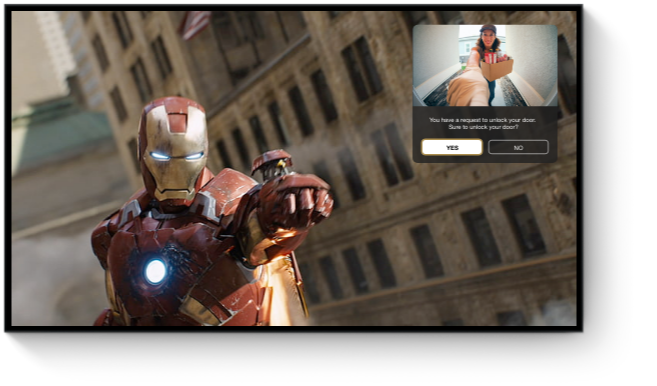 Door Bell Notification
Make it easy for you to get notifications and information
behind the door visually.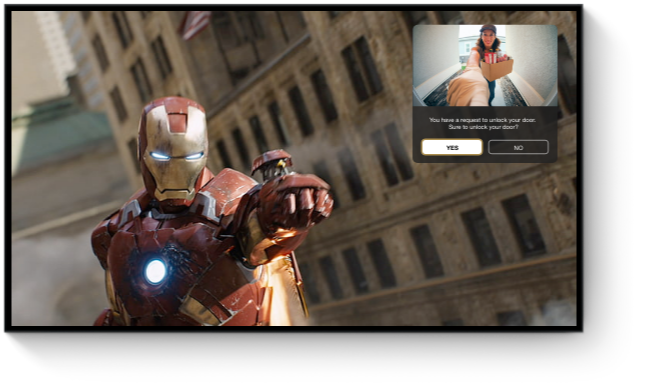 and many more smart devices you can control ...


Easy Integration
Easy to integrate with your application system and you only focus on your business.

Multi Platform
Control can be done easily on various devices (Smartphone, Tablet, TV).

Control With Voice
Not only mobile devices, voice control can also be done on the TV via the remote.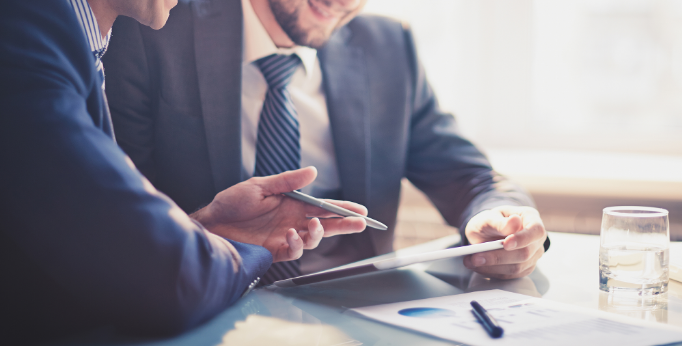 Let APTAVIS simplify the influx of technology solutions so you can achieve your core mission